From your living room to your hospital to a Hollywood blockbuster movie, robots are everywhere and are increasingly becoming an important part of everyday life.  Take the first step towards developing your own robots to meet the needs of modern society or just to have your own personal companion.
NOTE: This course is a completely new course with a new kit, software, instruction, and challenge projects. Students who have completed a LEGO Mindstorms NXT Robotics course will likely enjoy taking this course, too.
What You'll Learn to Create
Learn about different types and purposes of robots
Apply advanced programming skills for complex commands
Build the LEGO Mindstorms EV3 Robot
Program the EV3 Robot to move and interact
Your very own LEGO robot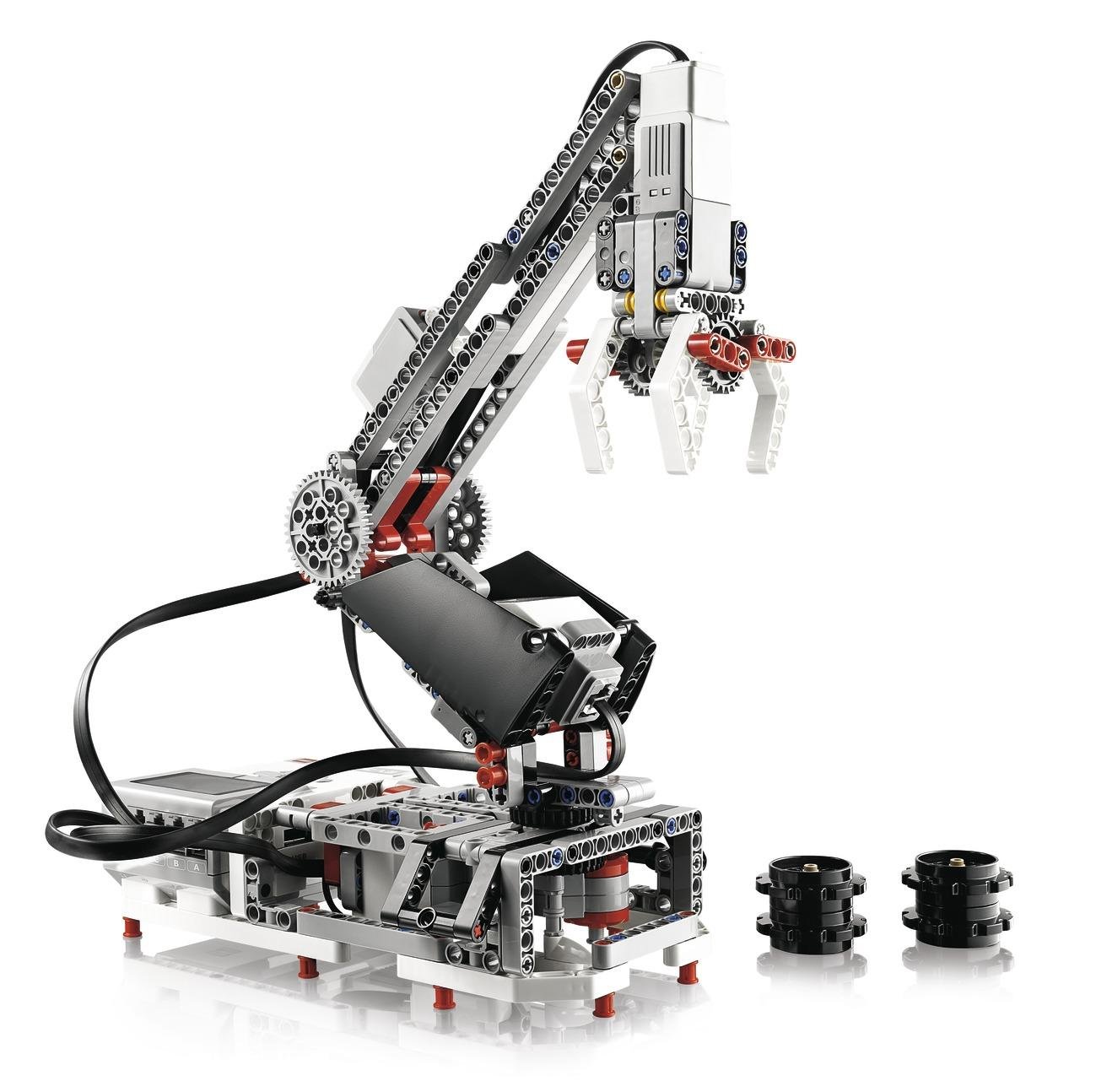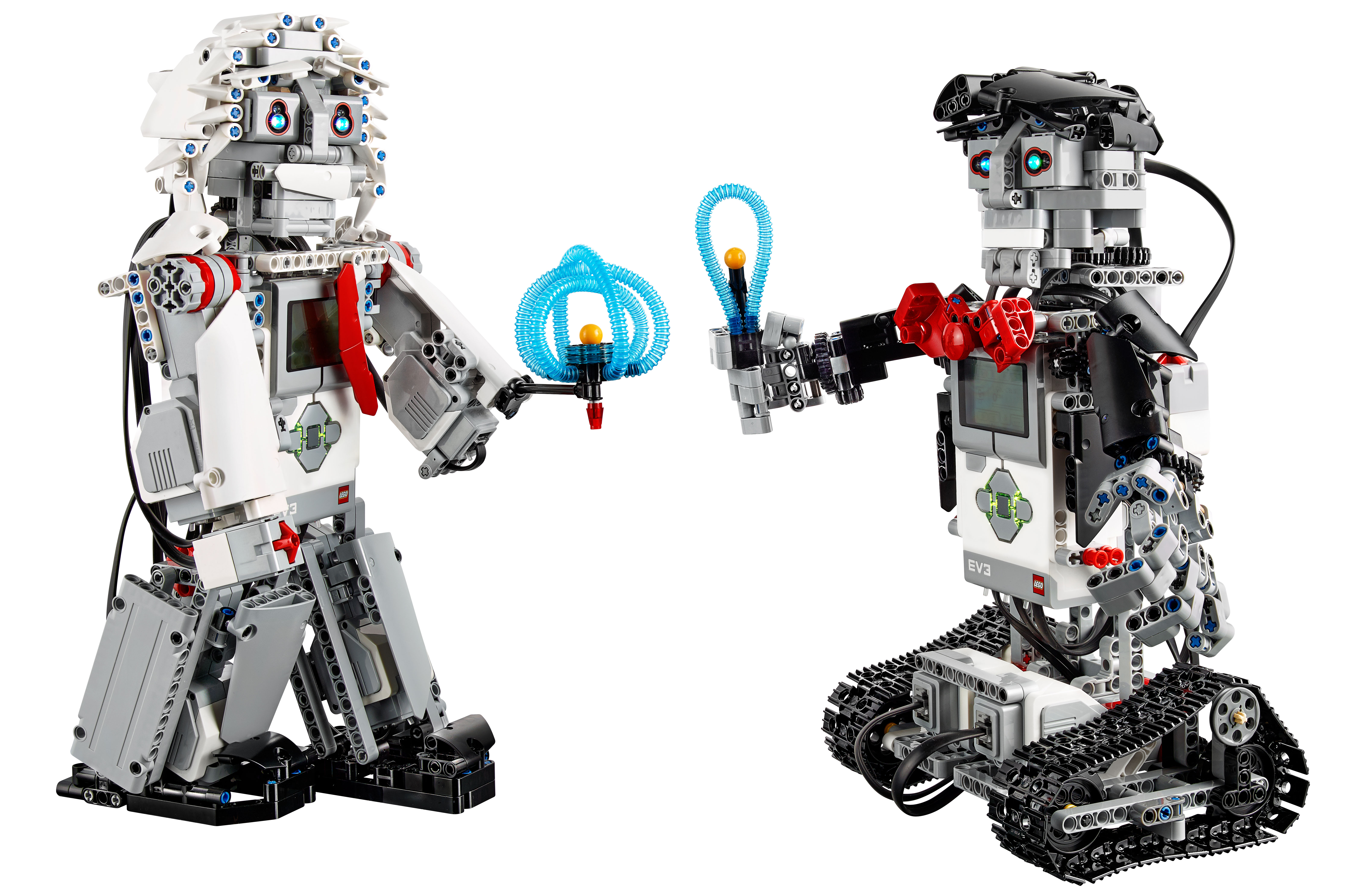 System Requirements
PC: Windows 7+
Mac: MacOS 10.6+
iPad: iPad 2 or later, iOS 8.0+
Android: available May 2016 per LEGO
The Lego EV3 kit will be shipped directly to the student in August and $250 will be deducted from his/her Tech Allowance.
  Support From Expert Instructors
  Satisfaction Guarantee
I love building with LEGOs, and it is even cooler when you can tell them what to do!"
I took the beginning robotics class. We met with other My Tech High students and worked on robot projects together. I was part of a FIRST LEGO League team (all of us did the robot class). Our team ended up winning the champions award at Regionals, and we also won an award at the Utah Championship. We learned a ton, but I wouldn't have done it if I hadn't taken the robotics class.